Dog Daycare
Our doggy daycare centre is conveniently located in Wincham, just outside Northwich in Cheshire.
---
Mud Free Play

Our centre is 100% mud free so your best friend stays clean, dry and comfortable.

Friendly Team

We are friendly, approachable, and flexible with special requirements for your dog.

Large Daycare Centre

2,000 sq feet of indoor doggy daycare centre, and an enclosed outdoor area, so your dog has plenty of room.
Double
£30
Two Days A Week (Or Two Dogs for One Day)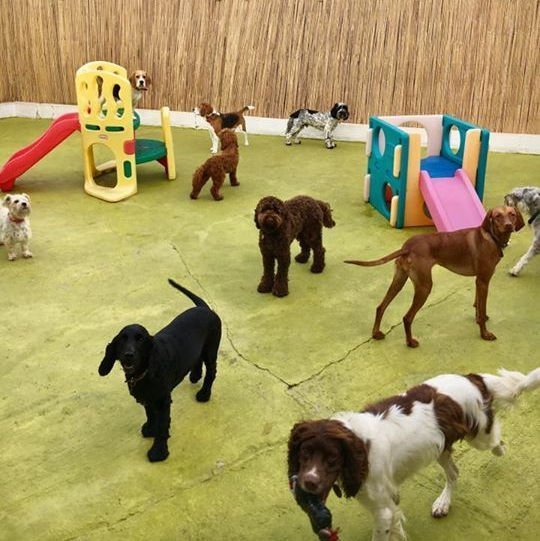 ---
Mud Free Play
Our dog daycare centre is 100% mud free. All grass is artificial and fully drained but feels gentle and natural on the paws. That means no more hosing or towelling down at the end of the day – your best friend stays warm, dry and comfortable..
Benefits
Clean Dogs
Dry & Comfortable
Outside Area
Experienced Team
The Paw Pad's dog-loving staff members supervise all play groups and engage our doggy daycare guests in a variety of activities. So, whether your best friend likes to play with others all day, or prefers to snuggle on the sofa, there's something for everyone at The Paw Pad.
Benefits
Safe environment
Experienced staff
Peace of mind
---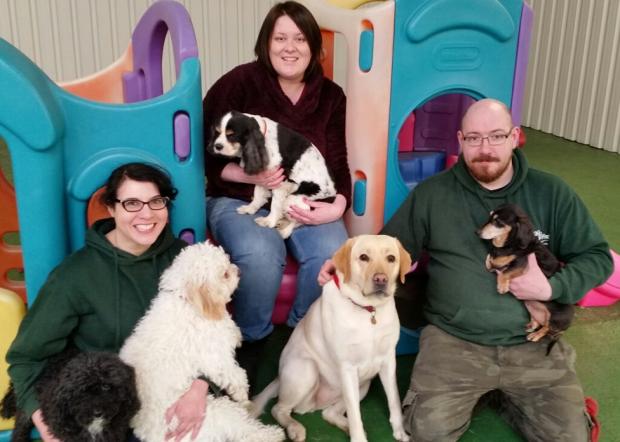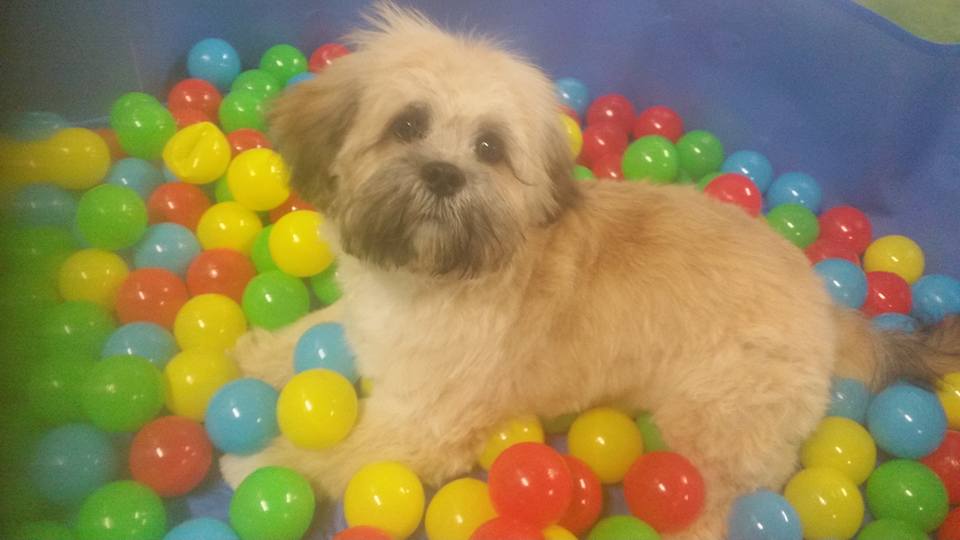 ---
Fun Activities
With 2,000 square feet of indoor doggy daycare centre, filled with toys and playground equipment, your dog has plenty of activities to choose from. There is a fully enclosed yard where dogs can relieve themselves or catch some rays (if there are any!). In summer they can enjoy a supervised dip or splash in our refreshing paddling pool.
Benefits
Socialisation
Make friends
Learn good behaviour
Comfortable
There is plenty of room to run and play, or to snuggle up when it's time to sleep or relax. We have sofas for those who enjoy a little spoiling – however, if your dog is not allowed on sofas at home just let us know and we'll make sure they opt for a comfy, warm dog bed instead.
Benefits
Comfortable environment
Good behaviour
Happy Dogs
---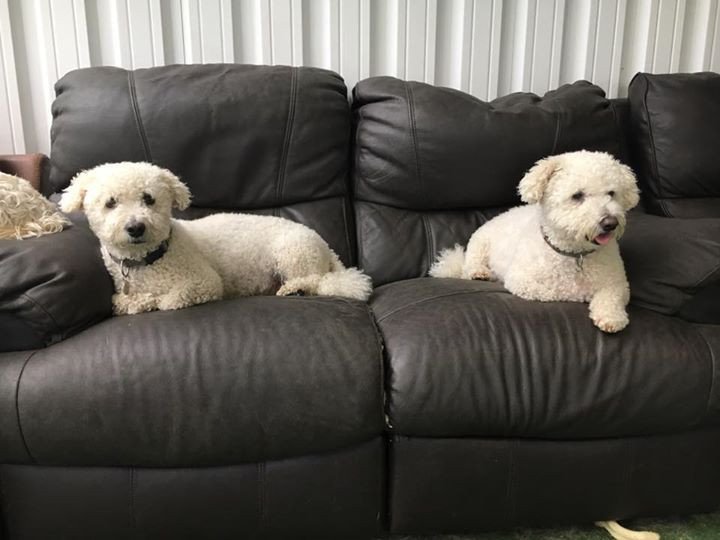 Woof woof! Your dog will
at The Paw Pad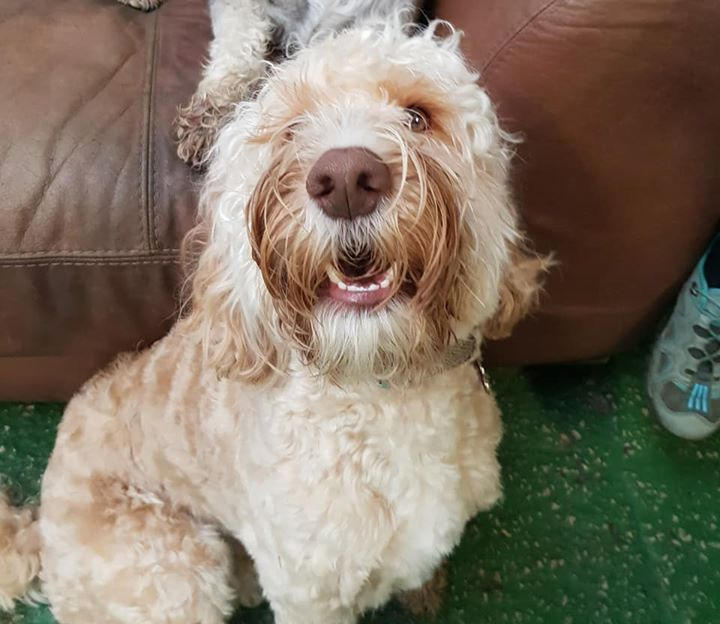 ---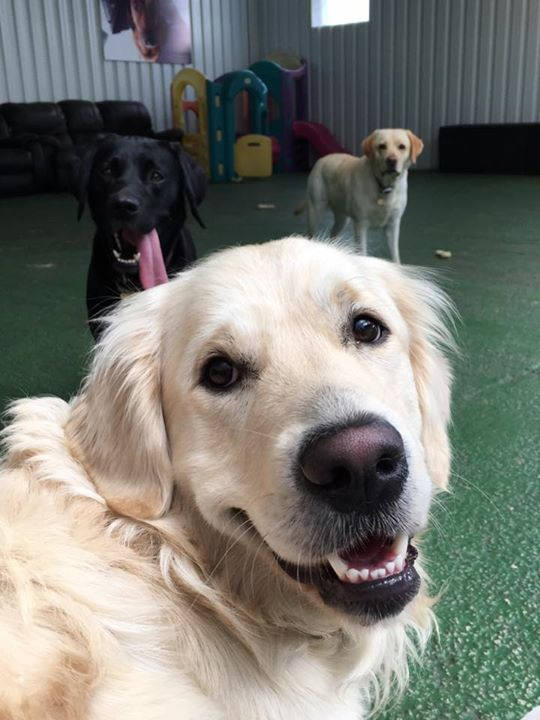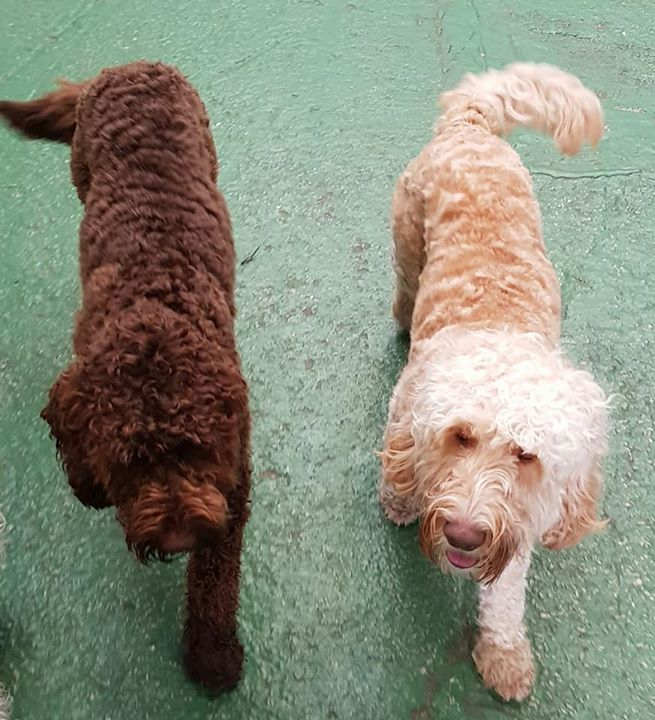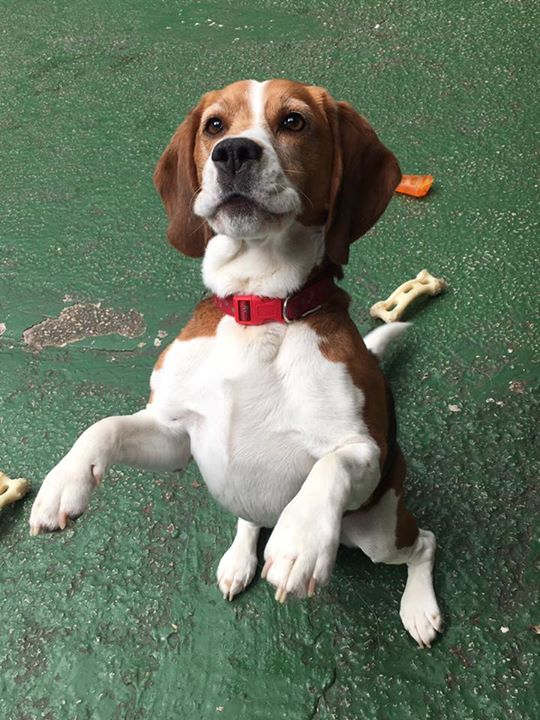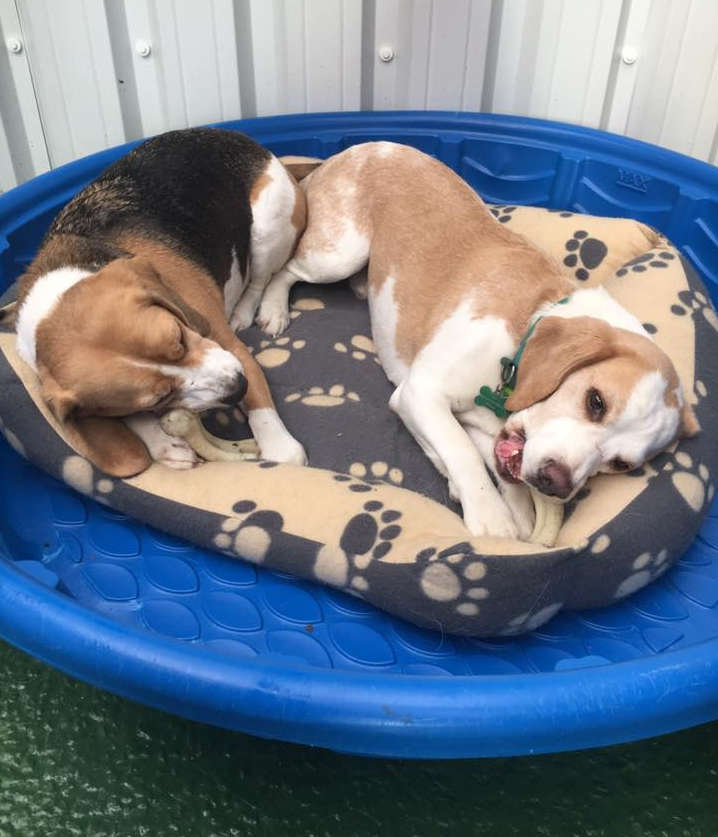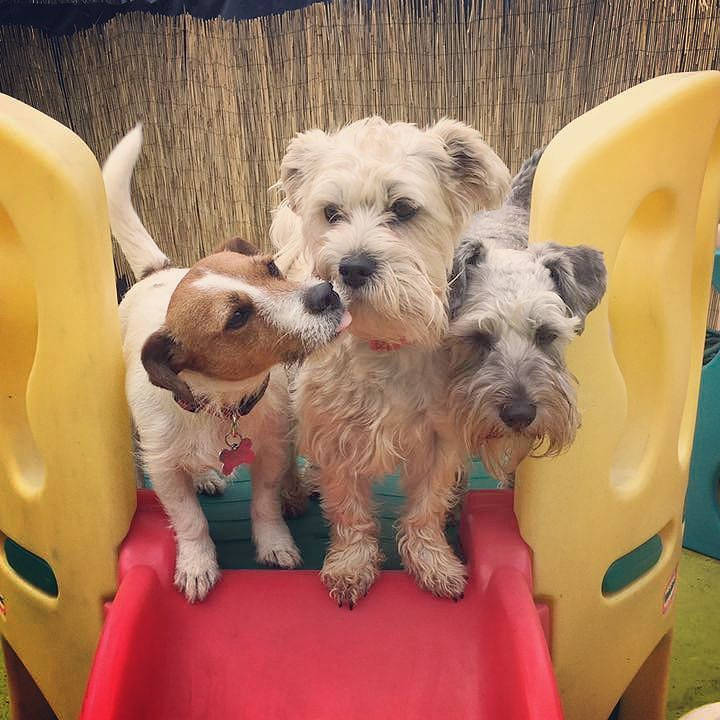 ---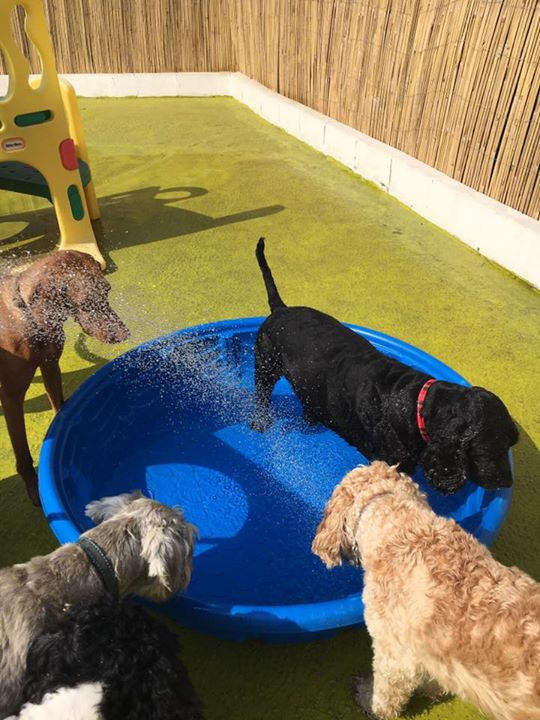 ---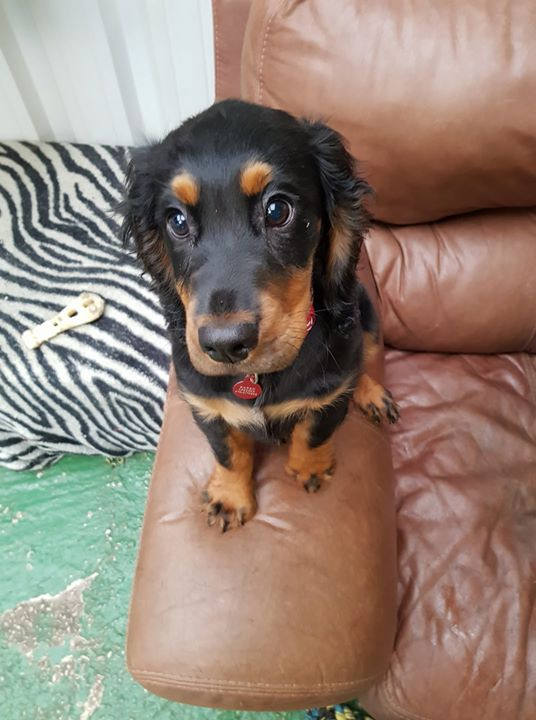 ---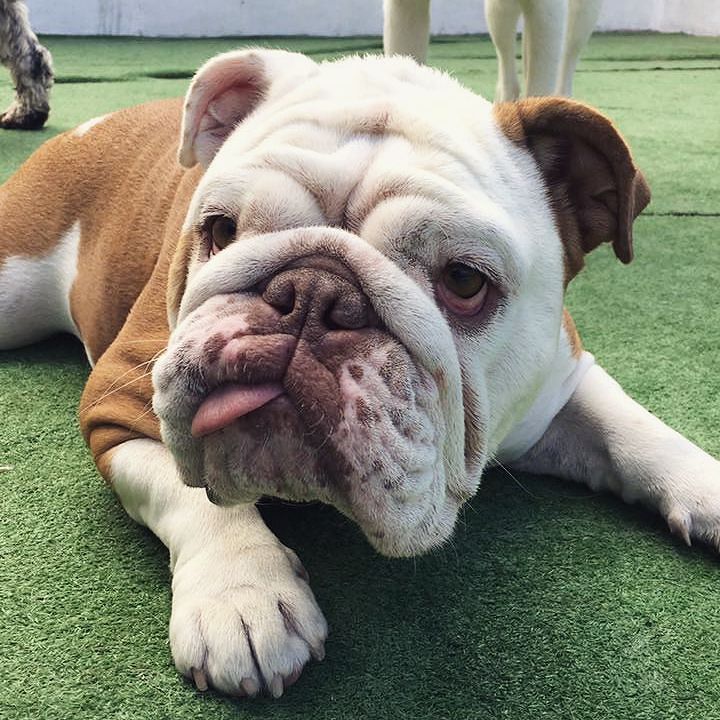 ---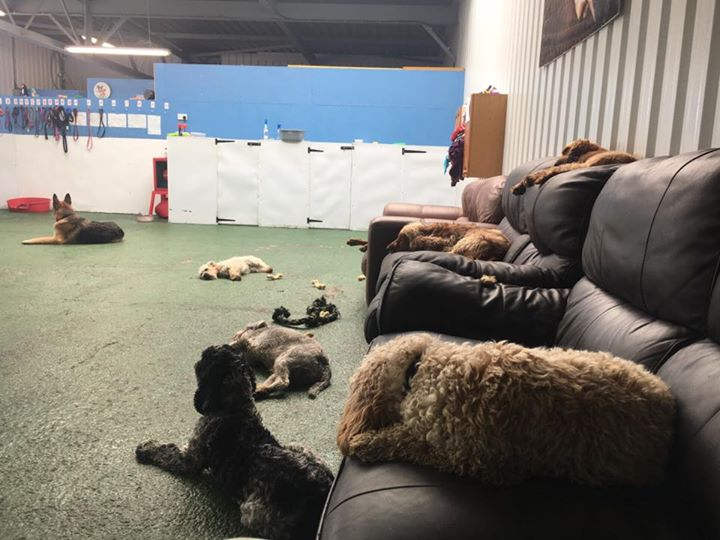 ---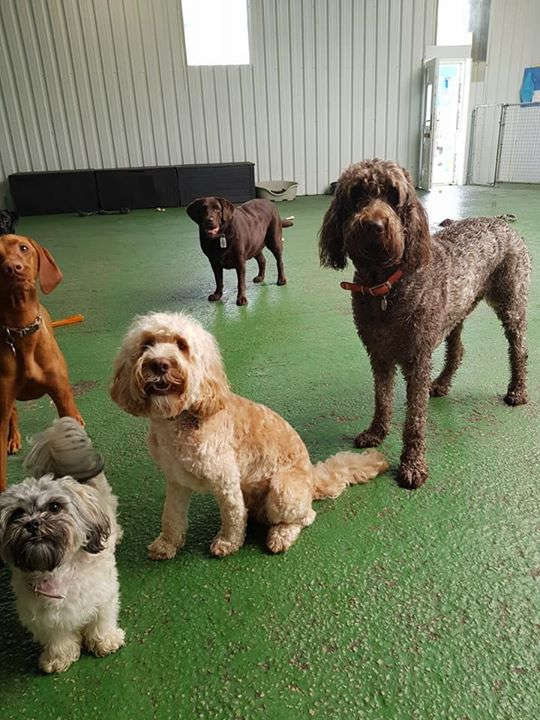 All who join our dog daycare group must first participate in a 20-minute pre-assessment induction where they will meet our staff and current canine members. Because the safety of each dog participating is always our first concern, we will ask you a variety of questions about your pet's activity level, exposure to other dogs, and interactive style with both unfamiliar people and other dogs. 
Who Can Come To Doggy Daycare?
Dogs that will have a great time with us:
Must play nice with other dogs

Are spayed or neutered

Enjoy the company of other dogs and people

Are current on their vaccinations (including Kennel Cough)
We must take a copy of an up-to-date vaccination card for all dogs (inclusive of Kennel Cough cover) – we are unable to accept dogs if owners do not provide this information.