Dog Grooming Training Courses for Leeds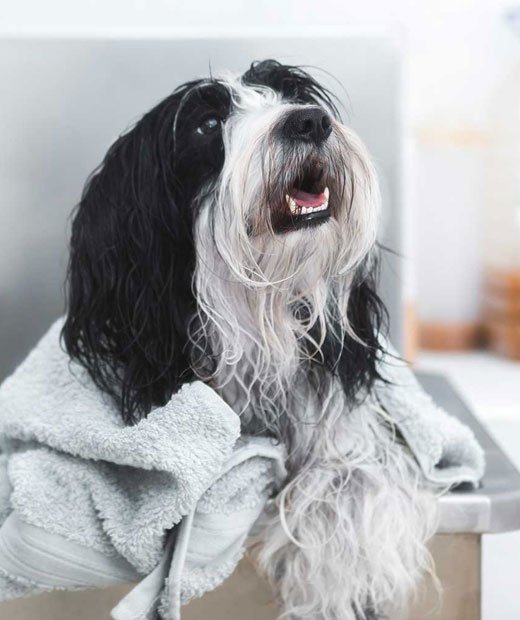 Dreaming of becoming a dog groomer?
Then you can become a professional dog groomer if you live in Leeds! Dog grooming is big business however you need to train first before setting to work with your clippers!
Caring and cutting a dog's coat is very specialised and as a result, can be a lucrative way to earn money.
Dog ownership has increased dramatically in the last couple of years. For every dog that needs regular 'trims', there is a need for a qualified dog groomer!
Contact us today about our dog grooming training courses if you live in Leeds.
Love dogs? Want to earn money?
Combine the two and train to be a professional dog groomer. Here at the Paw Pad Dog Grooming Academy in Cheshire, there are three levels of hands-on dog grooming courses, suiting a variety of financial budgets. The benefit of taking one or more of these courses is you can then work flexibly around family and even other commitments.
The Paw Pad Dog Grooming Academy is based in Northwich, Cheshire and is just an hour and a half's drive from Leeds.
Here at Paw Pad, you train on real dogs as we use a number of dog models including a wide variety of canine breeds.
The Paw Pad Dog Grooming Academy provides hands-on dog groom training from day one.
Founded in 2007, the Paw Pad has become one of the most trusted dog grooming training places in the north. Our training offers three levels of Diploma Courses and even if you've had little or no experience with dog grooming, these courses will be 'pawfect' for you. It is worth saying that grooming can be a physical job.
This includes lots of time spent standing on your feet and physically moving a dog during its grooming session. You will get all the correct training so you can set up your own dog grooming business in the Leeds area. The Paw Pad knows that you are making a commitment to your dream career, so we provide all equipment for you to use during training.
The training is 100% 'hands on' from day one.
Our courses are vocational and if you choose to make notes, we will check your notes are correct. While you can use our equipment during training, you can purchase the learner's equipment pack to take home.
We can also advise what to buy and where to purchase as we have a list of leading suppliers. You can even get a discount with them if you are one of our Paw Pad Students!
Take a look at our Google Reviews and you will see how impressed our students are.
Dog Grooming Courses and Prices
Level 2
Dog Grooming Diploma
Hands-on Grooming Every Day

Skills and Business Advice
Level 3
Extended Dog Grooming Diploma
Super Confidence Building

Hands-on Grooming Every Day

Skills and Business Advice
Level 3 Extended
Extended Dog Grooming Diploma
Super Confidence Building

Hands-on Grooming Every Day

Skills and Business Advice
I did a two-week course at paw pad and I found it very helpful with gaining confidence in starting up my own dog grooming salon. Staff extremely friendly and full of advice, tips and tricks of the trade. I gained my Level 3 diploma in dog grooming. After the course ended, they are always still on hand if you need some advice about something. Highly recommend.
Become a professional dog groomer today!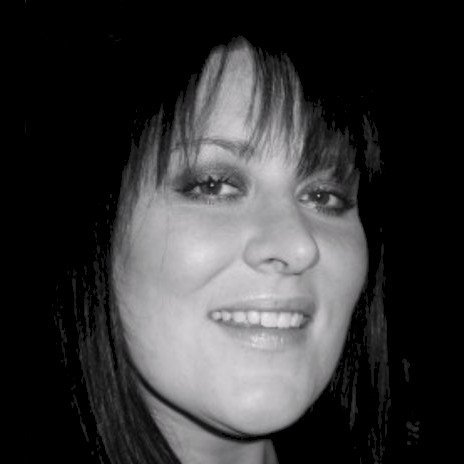 Amy - Founder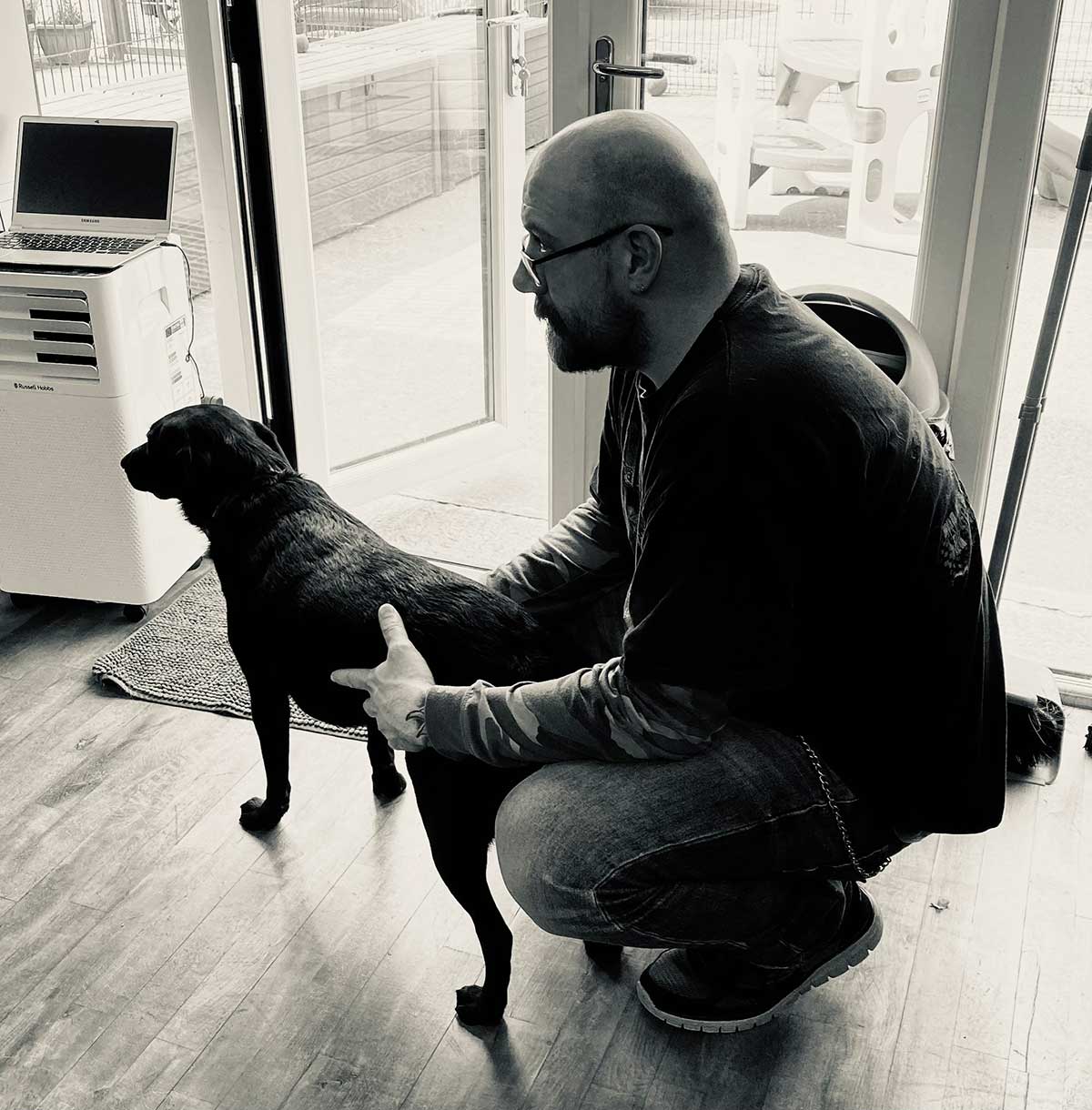 Alistair - Owner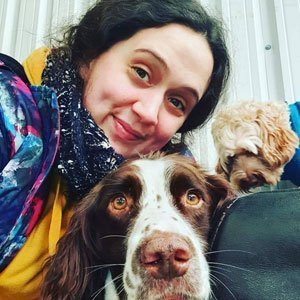 Abi - Trainer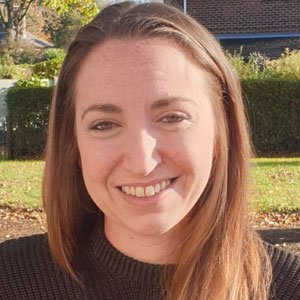 Ali - Trainer
Frequently Asked Questions
We are based in Northwich in Cheshire and only approx 74 miles from Leeds.