Professional Dog Grooming Courses
Learn from the experts at The Paw Pad Dog Grooming Academy. Based in Northwich in Cheshire we provide hands on dog grooming training to get you working as a confident professional dog groomer.
Dog Grooming Training Courses Northwich Cheshire
If your dream is to become a dog groomer, we run a variety of professional dog grooming courses to suit everyone's needs. The Paw Pad grooming school offers hands-on dog groomer classes by dog lovers to build
confidence and get you ready for your new career. Based in Northwich in Cheshire we cater for students from all over the UK.
We are always looking for dog grooming models and our custom built grooming school is the perfect place for your dog to unwind. We offer bathing, clipping, nail trimming and hand stripping. Your pooch is guaranteed to leave with that 'just stepped out of the salon' feeling…because they're worth it!
Learn how to become a professional dog groomer in Cheshire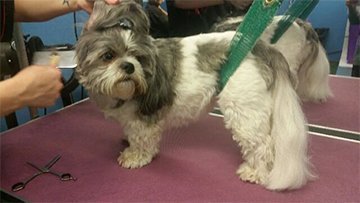 Dog Grooming Course Certificate
Whether you want a glimpse into the dog grooming profession and looking for a career change or just need to refresh your skills, The Paw Pad Dog Grooming School's Level 1 Dog Grooming Certificate is the course for you.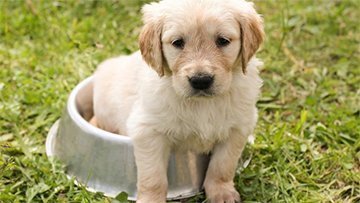 Dog Grooming Course Diploma
This is our most popular dog grooming course. The great news is that to attend this accredited Dog Grooming Diploma, you can start your journey to becoming a qualified groomer with no previous experience.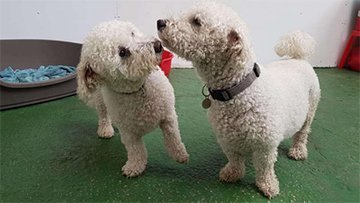 Dog Grooming Course Extended Diploma
Get ready to be super confident because this is our ultimate confidence-building dog grooming course if you want plenty of experience before you set up your own business. No previous experience needed to attend our accredited Level 3 Extended Diploma.
We love dogs ! At The Paw Pad we believe that loving care of dogs is as essential as the finished look of the dog. We offer accredited dog grooming courses for dog lovers who want to become professional groomers. There is a course for everyone, of every level.
All our staff are fully trained, friendly and completely understand that the decision you have taken to change career is one of the biggest you will ever make. We are here to ease you into that transition and are available any time after you graduate for free, on-going support.
A dog grooming business is a lovely career, not to mention lucrative; during the recession, the pet industry survived barely unscathed. You'll meet friends you'll keep for life and fall in love with hundreds of dogs.
One of the best feelings comes on the day a dog who has previously been scared of the groomer finally relaxes and lets you clip their nails, dry their head or trim their pads.
It's gaining that trust that makes it all worthwhile.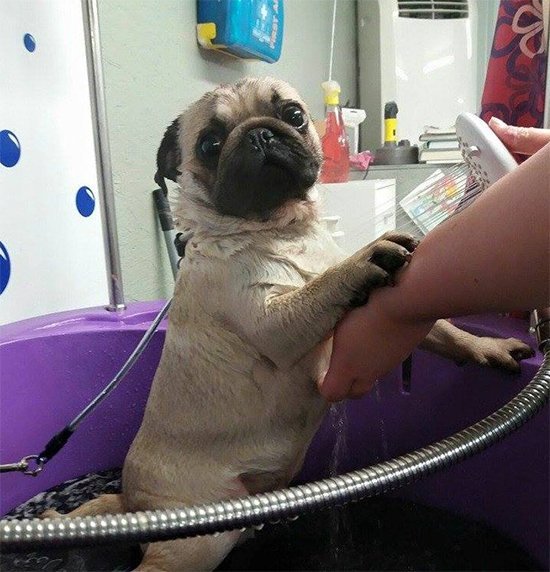 Proud to be partnered with...
What Our Students Have to Say
I took the 2 week dog groomer training course and loved it. A little Yorkshire terrier came to me today and the owner was really happy with her cut. I feel so grateful to the Paw Pad school who have given me this skill. I want to say thank you very much. I have learned so much and love my new career. I had so much fun on the course and sometimes wish I was back there. I miss 70s disco lunch with you ladies! I hope you are well!"
I completed the short dog groomer training course at the grooming school and was very impressed with the standard of teaching and support offered. The learning environment was very pleasant with no pressure with a good variety of doggy models to work with. Amy and Kristy were a pleasure to meet and work with. The standard expected was high and so it should be! The after support has also been excellent, a big thank you to you both and worth every penny. x
The best dog grooming training course, it was totally outstanding!!! From scissoring, to clipping to different breeds, I really can't believe what these lovely ladies have taught me in two weeks. Absolutely fabulous and thank-you for making my dream of grooming dogs come true, Amy and Kristy also included lots of advice and tips on marketing your new venture. I feel totally at ease in my new business. Once again Thank- you from the bottom of my heart for everything, much love
Having dreamt of becoming a dog groomer for years I finally bit the bullet and booked a course at The Paw Pad and I am so very glad that I chose to go there to learn my new craft. I'm not the fastest learner – these ladies deserve a medal for their patience. I learned more than I ever thought I could in ten days and can now confidently groom many dogs thanks to the training I have been given. I want to give my heartfelt thanks to Kristy for my excellent experience. I would recommend anyone who wants to start their own business to come here and learn.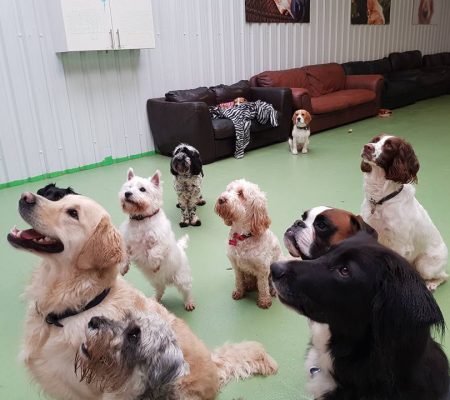 Dogs are great fun to be around, and they can be very noble too. They often go to great extremes
Read More »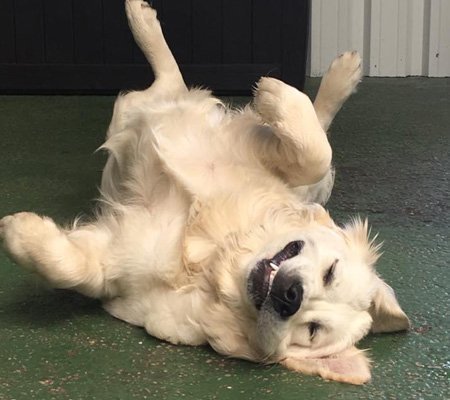 It's true that when we look at our dogs, we are naturally inclined to attribute the same emotions to them
Read More »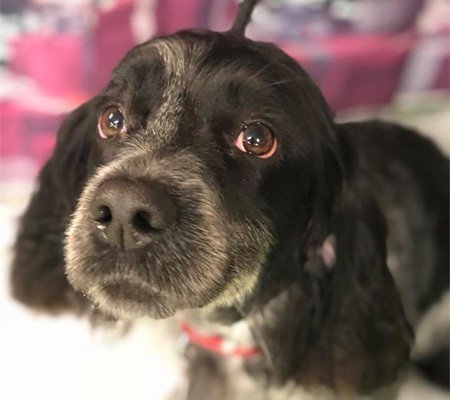 When you live in a flat or an apartment and you are looking for a furry companion, it is definitely
Read More »