Professional Dog Grooming Courses for Bristol
The Paw Pad Dog Grooming Academy based in Cheshire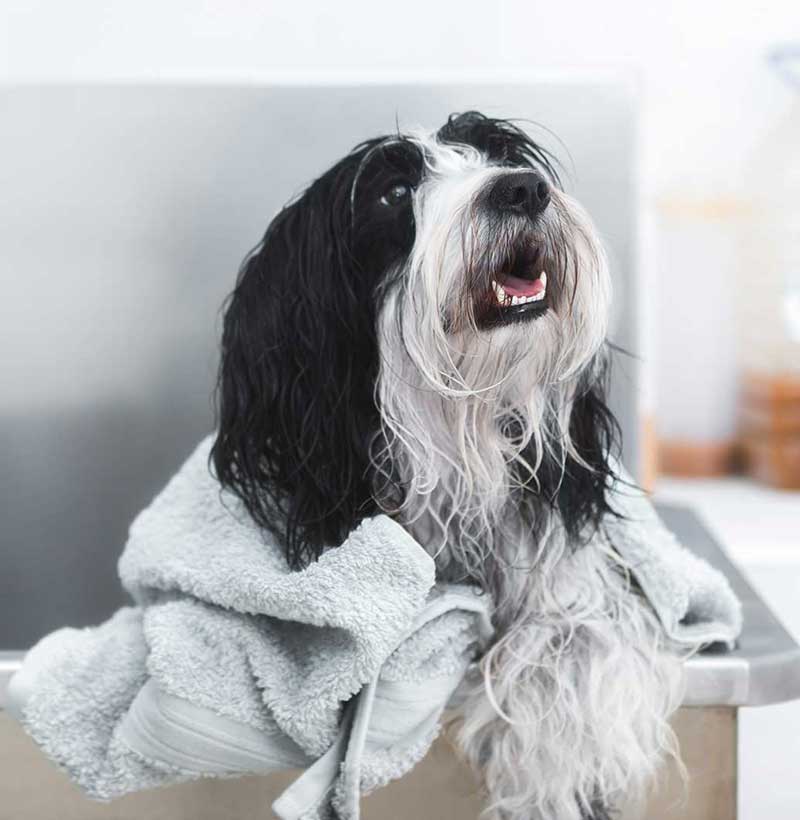 Become a professional dog groomer in Bristol and the South West with The Paw Pad Grooming Academy.
Based in Cheshire, our students attend from all over the UK including from Bristol and the South West.
The Paw Pad courses help you study to become a confident, professional pet groomer for anyone living in Bristol, the surrounding area and in the South West.
Are you passionate about pooches and dream of working with canines?
Do you dream of setting up your own dog grooming business?
The Paw Pad Grooming Academy can help. The Paw Pad has a team of experts to help you with every clip, cut and trim!
You will learn all you need to know to give you the confidence to set up your own professional grooming business.
Bristol's rich maritime past ensures this vibrant city has a large population with lots of dog owners needing grooming services.
The Paw Pad Grooming Courses will give you the professional qualifications you need.
Select from Level 2 and Level 3 courses, duration 10, 15, or 20 days.
Prices for our courses start at £1,897 including a non-refundable deposit.
Enquire today about The Paw Pad Grooming Academy Courses
The Paw Pad Dog Grooming Academy offers accredited courses for pet coat care.
Once you've completed your course or courses, there is help available after you qualify together with ongoing support from the Paw Pad team. A professional dog groomer is an essential element for a fit and healthy pet Keeping furry coats healthy and trimmed shows everyone that you care for your dog.
The Paw Pad's courses are also vocational, with the benefit of using real dog models from the very first lesson. If you live or work in the Bristol area and want to take an affordable dog grooming course, then The Paw Pad Grooming Academy has the solution. The Paw Pad courses are hands-on and prepare you for setting up your own business. The courses give you the confidence to trim your own pet, saving you lots of money in the long run.
The Paw Pad Dog Grooming Academy offers Level 2 Dog Grooming Diploma (ten days) and Level Three courses lasting up to 20 days. Payment options are flexible. All we ask is that your full course fee is paid seven days before your course starts.
The Paw Pad Dog Grooming Academy was established in 2007 and has many decades' experience in the training of newly-qualified dog groomers
We provide one of the best learning environments around, providing all the equipment and real dog models from the start.
It might also mean a change of career for you or a way to earn a living around family commitments. We limit class sizes too so students have a great learning experience and your studies are fully supported.
The Paw Pad Dog Grooming School specialises in training with real dog models and provides equipment for students taking their courses.
The Paw Pad team has bonded over the years and includes Ali, Abi, Amy and Alistair … it's all the As for the A team! The team are very proud of the relaxed, informative and supportive learning space provided for dog grooming students.
Canine coat care is a vocational skill and definitely needs hands-on experience.
Meet your Dog Grooming Training Team
 The Paw Pad staff are fully trained, friendly and completely understand that the decision you have taken to change your career is one of the biggest you will ever make. We are here to put you at ease with this transition and we are available any time after you graduate for free, on-going support.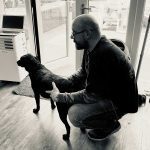 Alistair
Owner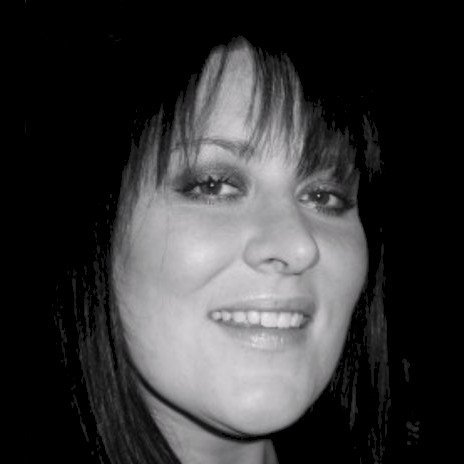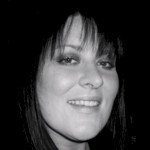 Amy
Founder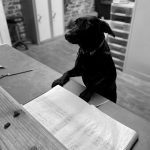 The Boss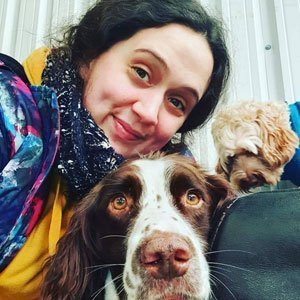 Abi -Trainer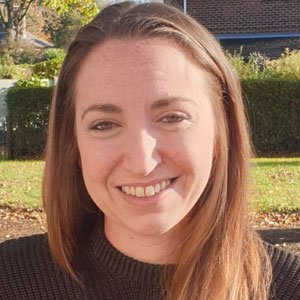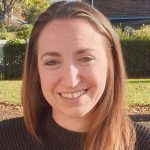 Ali - Trainer
Kerry - Trainer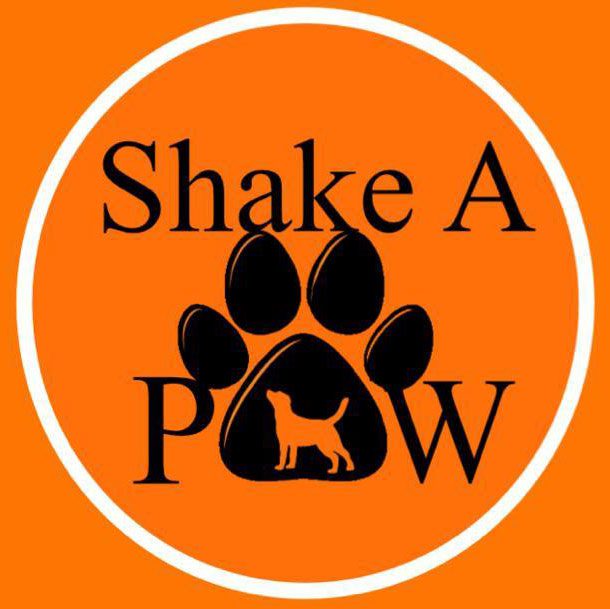 Frequently Asked Questions