Dog Grooming Courses for Glasgow students from our training centre based in Cheshire.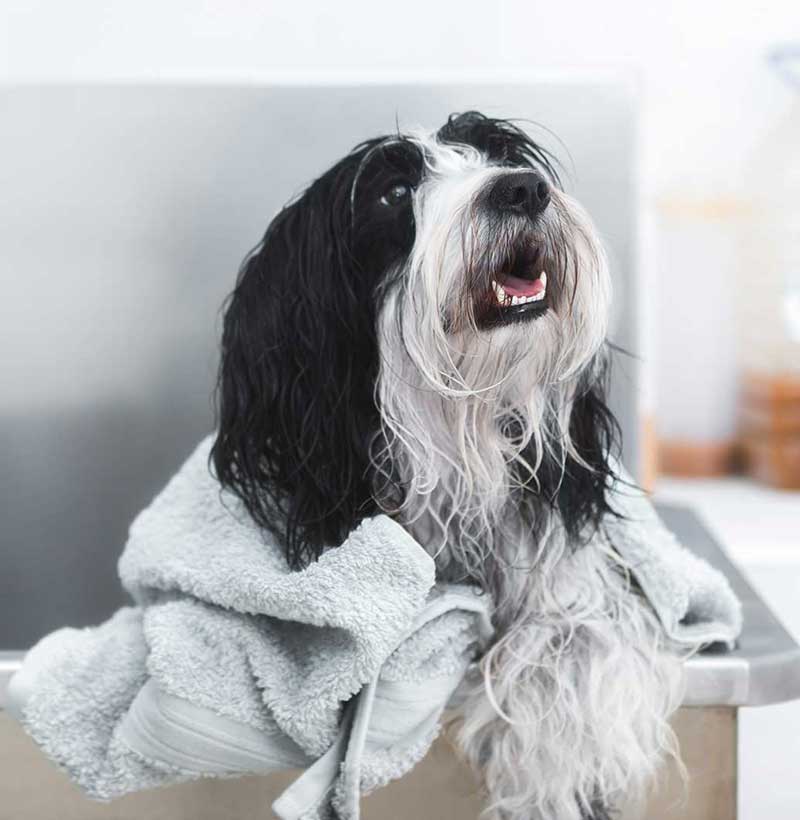 If you love dogs and are seeking a new career in canine care, The Paw Pad Dog Grooming Academy can help. Our training centre is based in Cheshire in the North West of England and we train students from all around the UK.
If you live in the Glasgow area, then The Paw Pad Dog Grooming Courses will give you the professional qualifications you need. Choose from Level 2 and Level 3 courses, with a duration of 10, 15 or 20-days.
Dogs need regular trims, cuts and washing to keep them fit and healthy. Prices for our courses start at £1,897 including a non-refundable deposit.
Get the best experience by training on dog models from day one!
You will also get post-course support and guidance if needed. Specialist dog grooming is a good career choice, helping you earn a wage while doing something you love.
Looking after a pet's coat is also one less worry for the owners who know their canine companion is in capable hands!
Enquire today and put your best paw forward!
Become a confident dog groomer, run your own business with the help of The Paw Pad Dog Grooming Academy.
Serving Glasgow students from Paw Pad training centre based in Cheshire. We offer a Level 2 Dog Grooming Diploma (ten days) with no previous experience needed.
Students can also study for Level Three at The Paw Pad, too.
You'll get hands-on training from the first day. Unlike some other grooming trainers, The Paw Pad has access to proper dog models so you learn in the best way possible!
Taking a Paw Pad training course can also be flexible around your family and work commitments. The benefit of taking The Paw Pad Grooming Academy diplomas and courses is that you learn in the best way possible.
The Paw Pad assists you if you have any queries about setting up your own business too. With flexible payment options, the courses are affordable too. Learning canine grooming skills could be one of the best career changes you make. Or you could have the confidence to groom your own dog.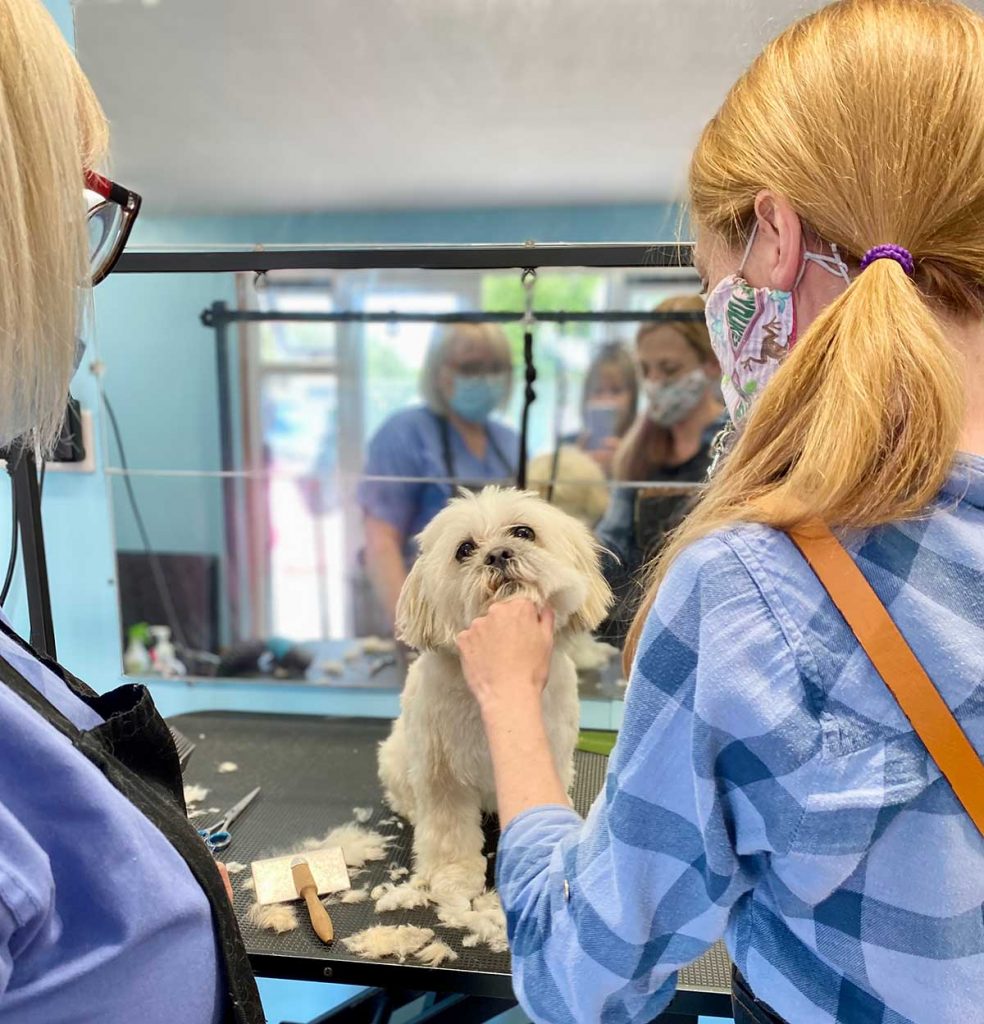 With a track record that started in 2007, The Paw Pad has lots of successful, satisfied students.
Paw Pad is now one of the most trusted professional dog grooming trainers. Paw Pad students acquire professional dog grooming qualifications so they can trim and groom their own pet or set up as a commercial dog groomer. Training at The Paw Pad is fun, interactive and effective.
Students learn the specialist skills required for professional dog grooming. Level Two and Level Three Courses cover all aspects from bathing to handling. The Paw Pad team are experienced and dedicated.
Pet grooming is very important as it is a skill that many pet owners simply don't have. Class sizes are also limited so each student gets the right support and attention. Students are also supported once the courses are completed to make sure you are confident in what you do.
The Paw Pad team including Ali, Abi, Any and Alistair … it's all the As for our A team! … and the team will help with every clip, cut and ear pluck! The Paw Pad is 'pawfect' for all aspiring dog and pet groomers out there.
Ring us today to find out more!
Meet your Dog Grooming Training Team
 The Paw Pad staff are fully trained, friendly and completely understand that the decision you have taken to change your career is one of the biggest you will ever make. We are here to put you at ease with this transition and we are available any time after you graduate for free, on-going support.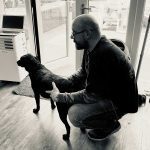 Alistair
Owner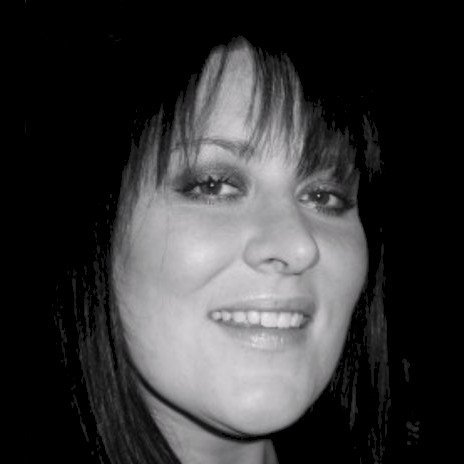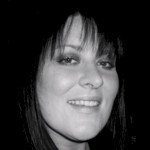 Amy
Founder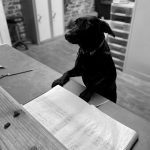 The Boss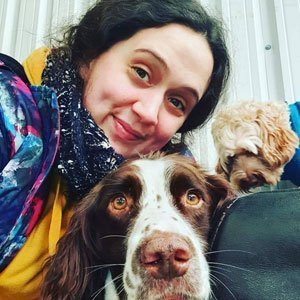 Abi -Trainer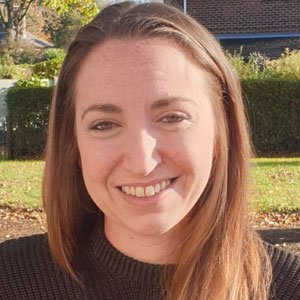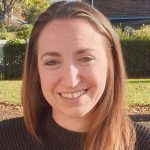 Ali - Trainer
Kerry - Trainer
Frequently Asked Questions