Professional Dog Grooming Training Courses, London, from The Paw Pad Grooming Academy based in the North West of England.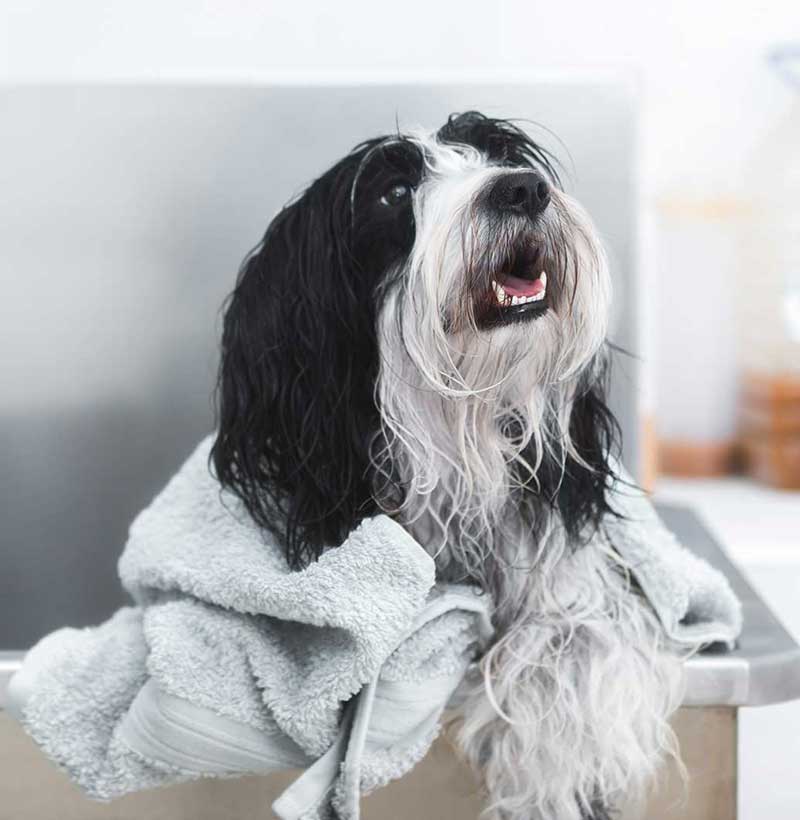 Learn from the expert team at The Paw Pad Dog Grooming Academy if you live and work in London. The team at the Paw Pad help you become a confident, professional pet groomer.  Based in Cheshire in the North West and serve all of the UK. 
A new career in canine coat care shows your pet how much you love them and also gives you the tools to set up your own businesses.
Never groomed a dog or pet before but would love to learn?
Don't worry as Paw Pad's team of experienced trainers will give you all the confidence, tips and skills you need. London is the nation's capital, and has many different boroughs.
You could become the expert in your area or part of London.
The Paw Pad Grooming Courses will give you the professional qualifications you need.
Select from Level 2 and Level 3 courses, with a duration of 10, 15 or 20 days.
Prices for our courses start at £1,897 including a non-refundable deposit.
The Paw Pad Dog Grooming Academy is ahead of its competitors with lots of great reviews.
Students also learn with the real thing, that is a living, breathing dog who is used to the grooming process.
Enquire today and start your very own dog grooming journey!
A professional dog groomer is someone like you!
They signed up to a dog grooming qualification course and studied under direct, hands-on tuition given by Paw Pad's expert trainers. If you live or work in London and are struggling to find an affordable dog grooming course, then The Paw Pad Grooming Academy is the solution.
The Paw Pad courses can be taken as flexible as possible so you get the best training. The Paw Pad Dog Grooming Academy the courses include Level 2 Dog Grooming Diploma with no previous experience needed.
There is also the option to take Level 3 and Level 3 extended Dog Grooming Diplomas. Courses last from 10, 15 to 20 days in total.
Unlike some other grooming trainers, Paw Pad uses proper dog models so you learn in the best way possible!
Paw Pad's excellent, specialist training ensures students are super confident with cutting and caring for pet's coats.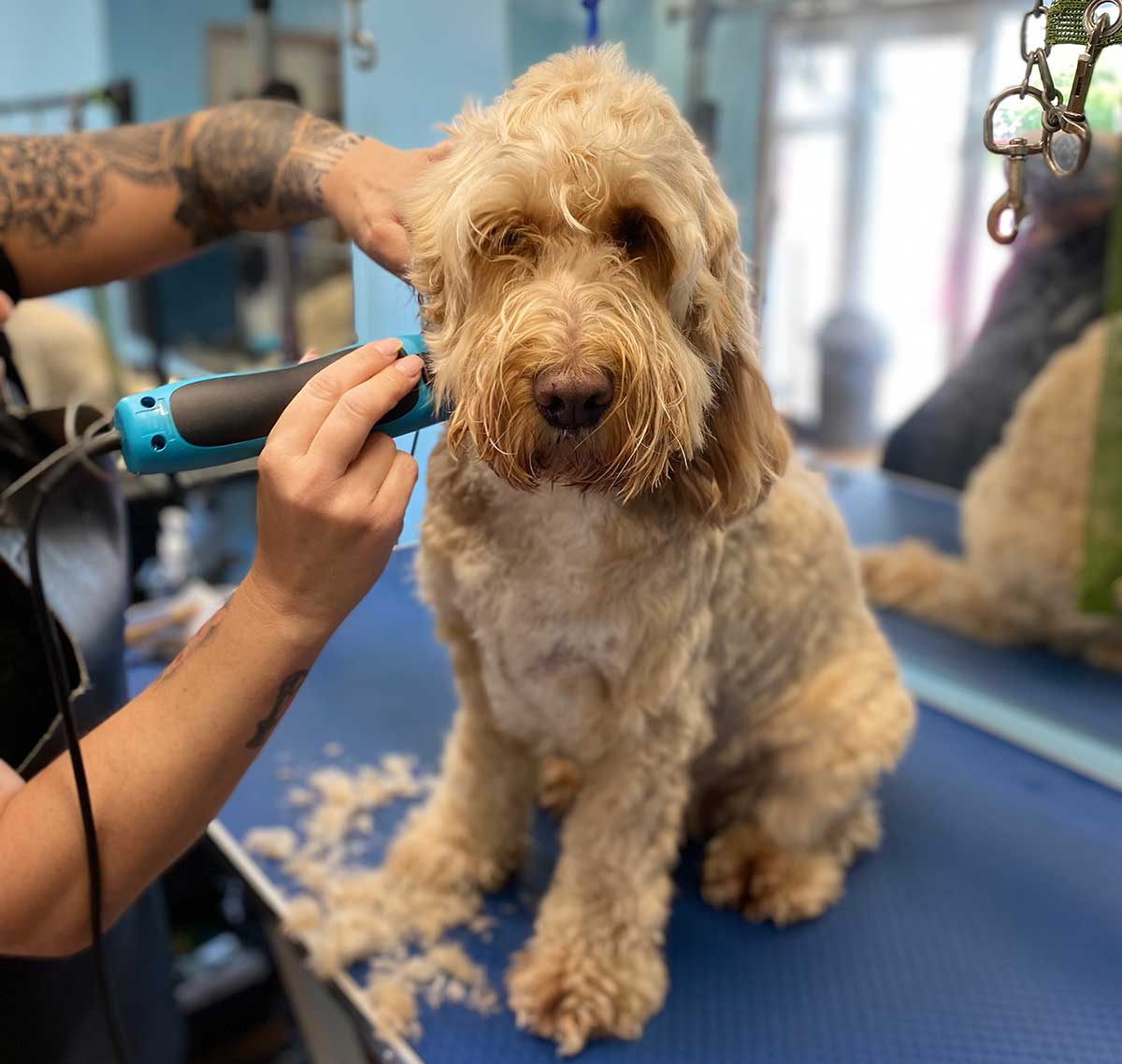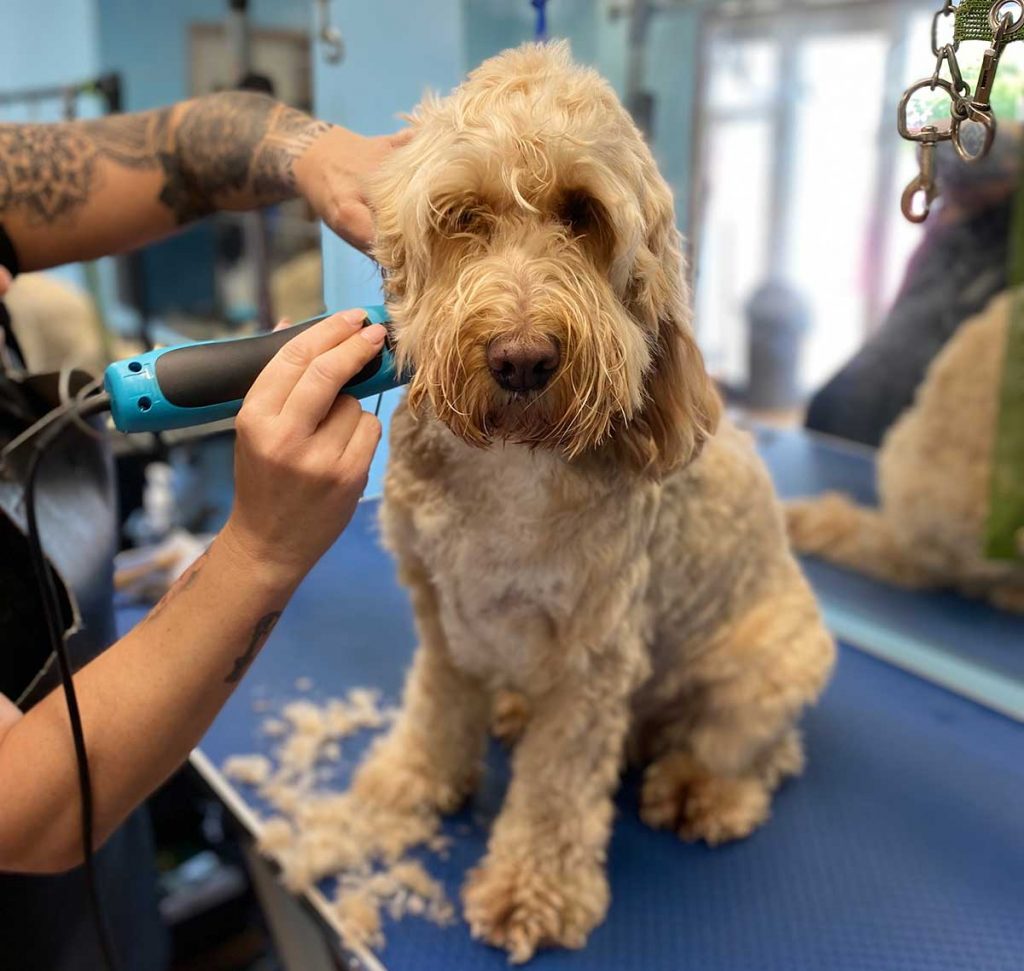 The Paw Pad Dog Grooming Academy was established in 2007.
Paw Pad provides one of the best learning environments around, including all the equipment and real dog models from the start for their students.
Learning such a skill as dog grooming is a vocational skill and definitely needs hands-on experience.
Students attend from all over the UK including from London, Greater London and the South East. The reason Paw Pad has so many satisfied students is the relaxed learning environment.
The Paw Pad team understands this might be a big decision for you. It might also mean a change of career for you or a way to earn a living around family commitments.
The course includes fully trained dog groomers to support and supervise you at each session. Each course covers key points and prepares you for being a professional dog groomer in London. We limit class sizes too so students have a great learning experience.
The Paw Pad team including Ali, Abi, Any and Alistair … it's all the As for our A team! … will help with every element of dog grooming. Our courses give you the professional skills for great results.
Frequently Asked Questions