Alistair - Owner of the Paw Pad Dog Grooming Academy
We have yet to find a dog who doesn't love Alastair! He spends all day everyday ensuring your dog is happy, he is a veritable dog whisperer – your pooch couldn't be in better hands. The folks here at The Paw Pad are passionate about dogs, and we love our work, making them look great in our dog grooming salon or training our students to start their own careers with one of our dog grooming courses. We wake up every day happy and excited to be working with dogs. Al is the go to person for students to learn all about setting up their own dog grooming business.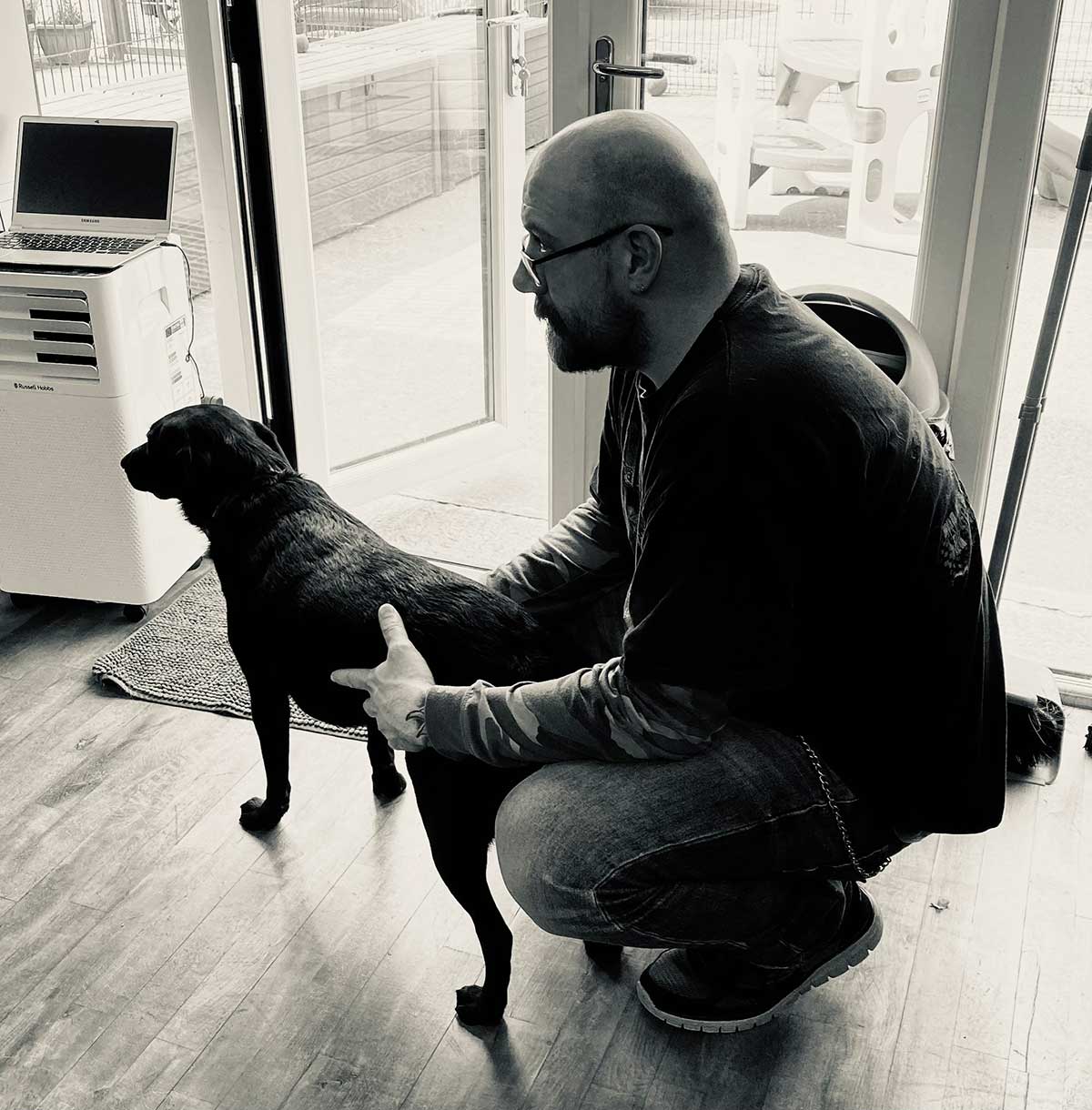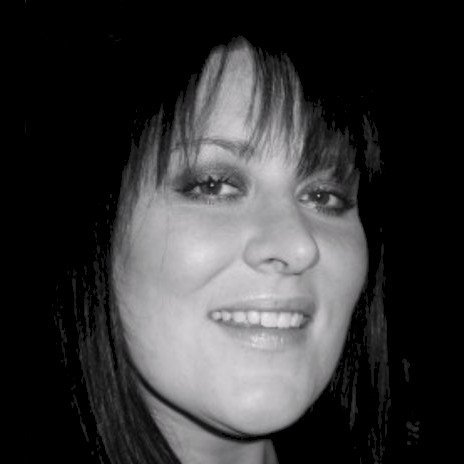 Amy - Founder of The Paw Pad Dog Grooming Academy
Amy founded The Paw Pad in 2007 having worked with dogs for a decade beforehand. Initially she worked from her home in Anderton near Northwich offering dog grooming but quickly expanded into dog groomer training. In late 2015, she relocated The Paw Pad to Wincham near Northwich in Cheshire.
Abi - Dog Groomer Trainer
Abi has always been passionate about working with animals, her heart has been set on it from a young age. In 2012, Abi studied for her Level 3 in Animal Management. This helped her to gain further knowledge and experience to help make her dreams come true. After college, Abi embarked on the road to University, where she studied Zoology and received a Bachelors in Science. During this time, Abi realised she wanted a more hands on experience with animals. Since leaving University, Abi has hade the chance to work with Birds of Prey, volunteers for a guinea pig rescue and has finally found her ultimate calling in life, to become a Dog Groomer Trainer. Within this role she is also able to share her knowledge and expertise in grooming and animal care.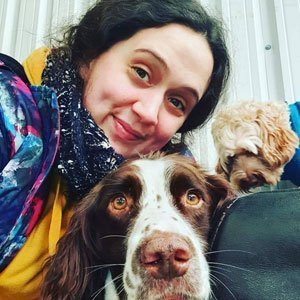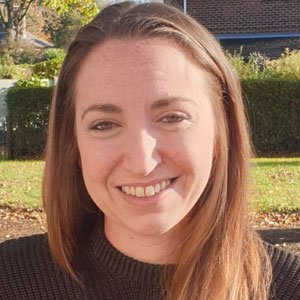 Ali - Dog Groomer Tutor
Hi! I'm Ali and I work at the Paw Pad Dog Grooming Academy as a Dog Grooming Tutor. Like some of the students that come to us dog grooming was not my original career path. I'd spent most of my youth in animal care but when faced with academic and career choices I went off on a tangent. It took a low period in my life to realise I needed to make a change and so I decided to go back to my original passion, animal care. With the training knowledge and other tit bits I'd acquired from my recent journey and dusting off my old grooming skills, I found myself at the Paw Pad. Not only am I now do get to help keeping dogs healthy and looking fabulous but I also get to help students on their own journey to doing something they are passionate about and will hopefully bring them happiness and success.